COURSES
We help in enhancing, fostering and imparting induvidual to achieve their goals and dreams in playing Musical Instrument...
Our materials/textbooks/handouts are standard, easy to get & understanding .
We teach/train basically on keyboard/piano, Guitar, Recorder/Saxophone, Talking Drum, Bass Guitar, Acoustic, Lead Guitar .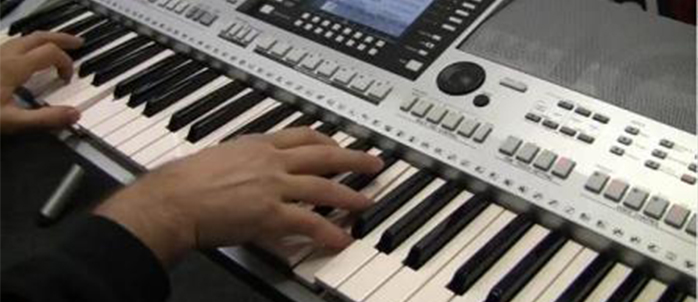 keyboard/piano Training
We train our student on the basic technique of playing a keyboard/piano, starting with sight reading and reading of notes.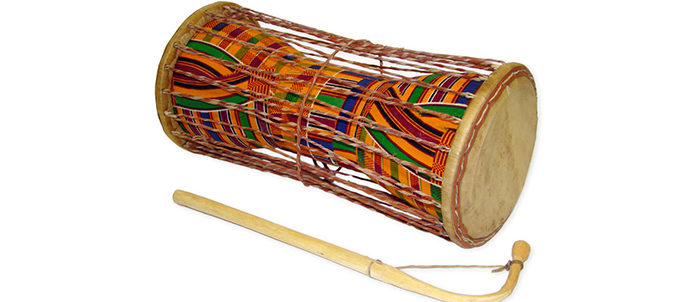 Drum Set
We train our interested student how to beat drumset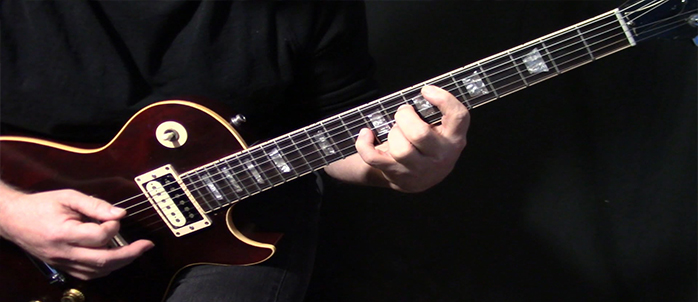 Guitar Training
We train to play Bass Guitar, Lead Guitar and Acoustic Guitar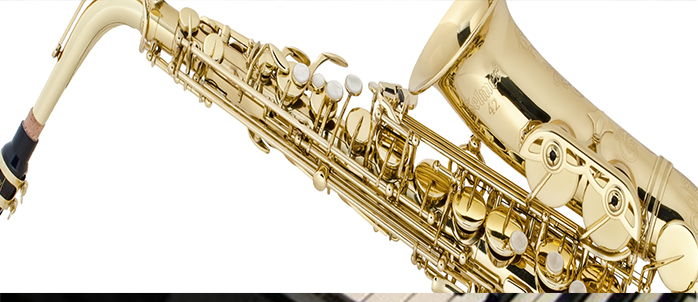 Recorder/Saxophone Training
We train to play Saxophone base on basic, intermediate and Advance level